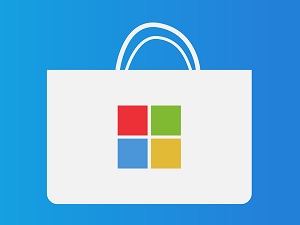 On the heels of the May 2021 Patch Tuesday release, Microsoft has flagged certain versions of Windows 10 that will no longer receive security updates. These include versions 1803, 1809, and 1909.
If you're currently using any of those, you'll want to update to a later version to continue to take advantage of security updates as they are released.
Given the plethora of Windows 10 variants currently in use, the above is a gross oversimplification.
So here's a more complete breakdown of exactly which versions are impacted:
For version 1803, Windows 10 Home and Windows Server 1803 will no longer be supported.
For Version 1809, all editions except Windows 10 Enterprise LTSC 2019 and Windows 10 IoT Core/Enterprise 2019.
For Windows 10, version 1909:
Windows 10 Home
Windows 10 Pro
Windows 10 Pro for Workstations
Windows 10 Pro for Education
And Windows Server 1909
For their part, Microsoft is seeking to make the transition as simple and seamless as possible.
Microsoft had this to say on the topic:
"Windows Update will automatically initiate a feature update for Windows 10 consumer devices and non-managed business devices that are at or within several months of reaching end of servicing. For these devices, you can choose a convenient time for your device to reboot and complete the update. This keeps your device supported and receiving the monthly updates that are critical to security and ecosystem health.
After May 11, 2021, these devices will no longer receive monthly security and quality updates that contain protection from the latest security threats. To continue receiving security and quality updates, Microsoft recommends updating to the latest version of Windows 10."
One final point to note here is the fact that the last update for machines running Windows 10 1803 will automatically install the company's Chromium-based Edge browser, whether you want it or not. Just be aware of that fact.